Counselling Services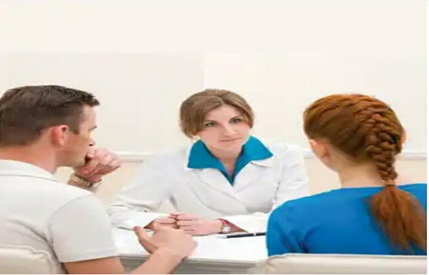 Marital Counselling For Couple's
Marital counselling: For couple, pre marital counselling to prepare for married life. Solve material conflict, achieve work-life balance. Generating atmosphere of peace and harmony among members.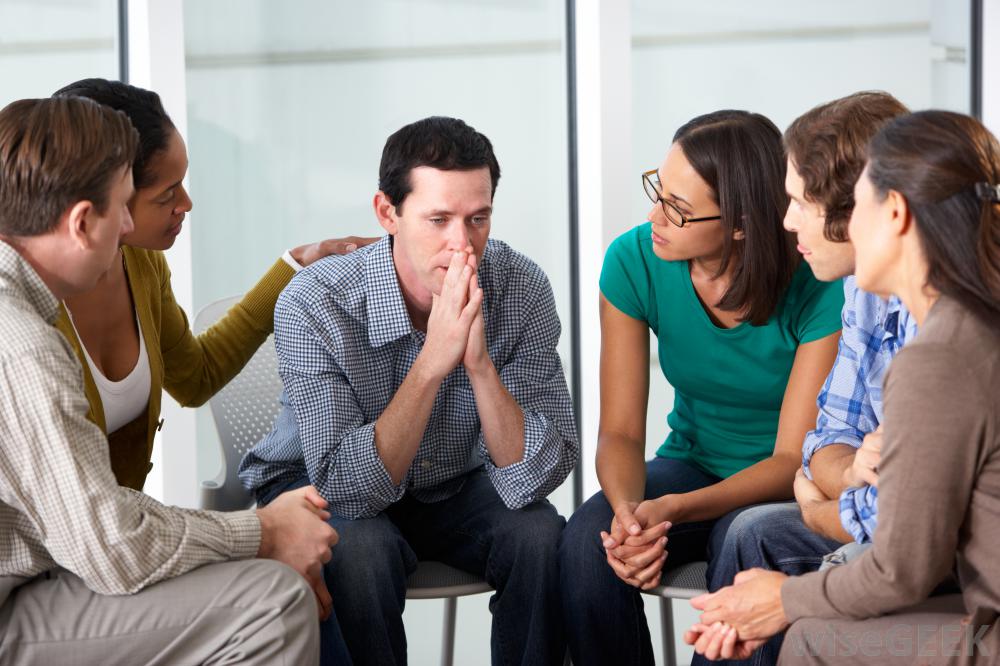 Group Counselling
Group counselling: For problems related to substance abuse, personality aberrations, obesity, strained relationship, phobias, anger management and other issues group counselling is most effective.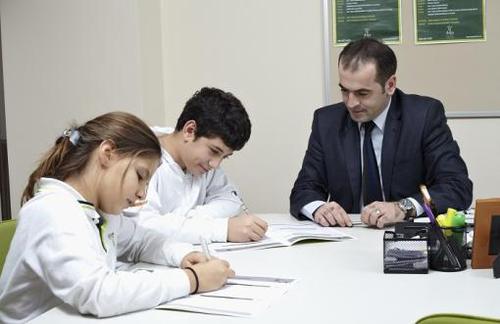 Student Counselling
Student's counselling: For problems related to exam fear or fear of bad results can lead to drastic behaviours besides lack of interest, confidence or self-esteem; shyness, bullying behaviour etc. are serious problem that need attention.
---